Specialty Shops in Beechworth North East Victoria
The Beechworth Sweet Co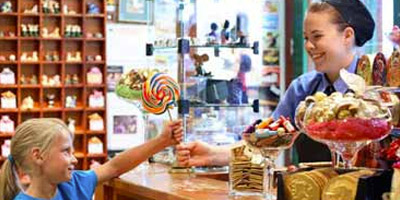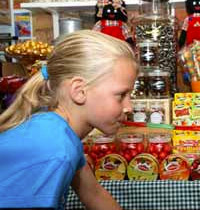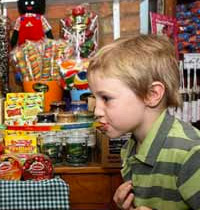 Rediscover the sweets you thought you'd forgotten. Step back in time and rediscover the sweets you thought you'd forgotten with all your old time favourites from humbugs to raspberry drops, made by hand and with real flavour!
We have the largest range of Australian Favourites, hand made chocolates and fudges, English toffees, dutch licorice, a delicious range of fudges made on our premises and much much more. A Sweet Tooth's Dream, this store is filled with delicious mouth watering treats and sweets...
Set in the historic streetscape of Victoria's best preserved gold town. The Beechworth Sweet Co offers the finest quality chocolates and confections. We are famous for our large range, freshness of product and old fashioned country service. You won't forget your visit so come and visit us soon. It will be a delightful and delicious experience.
Billson's Brewery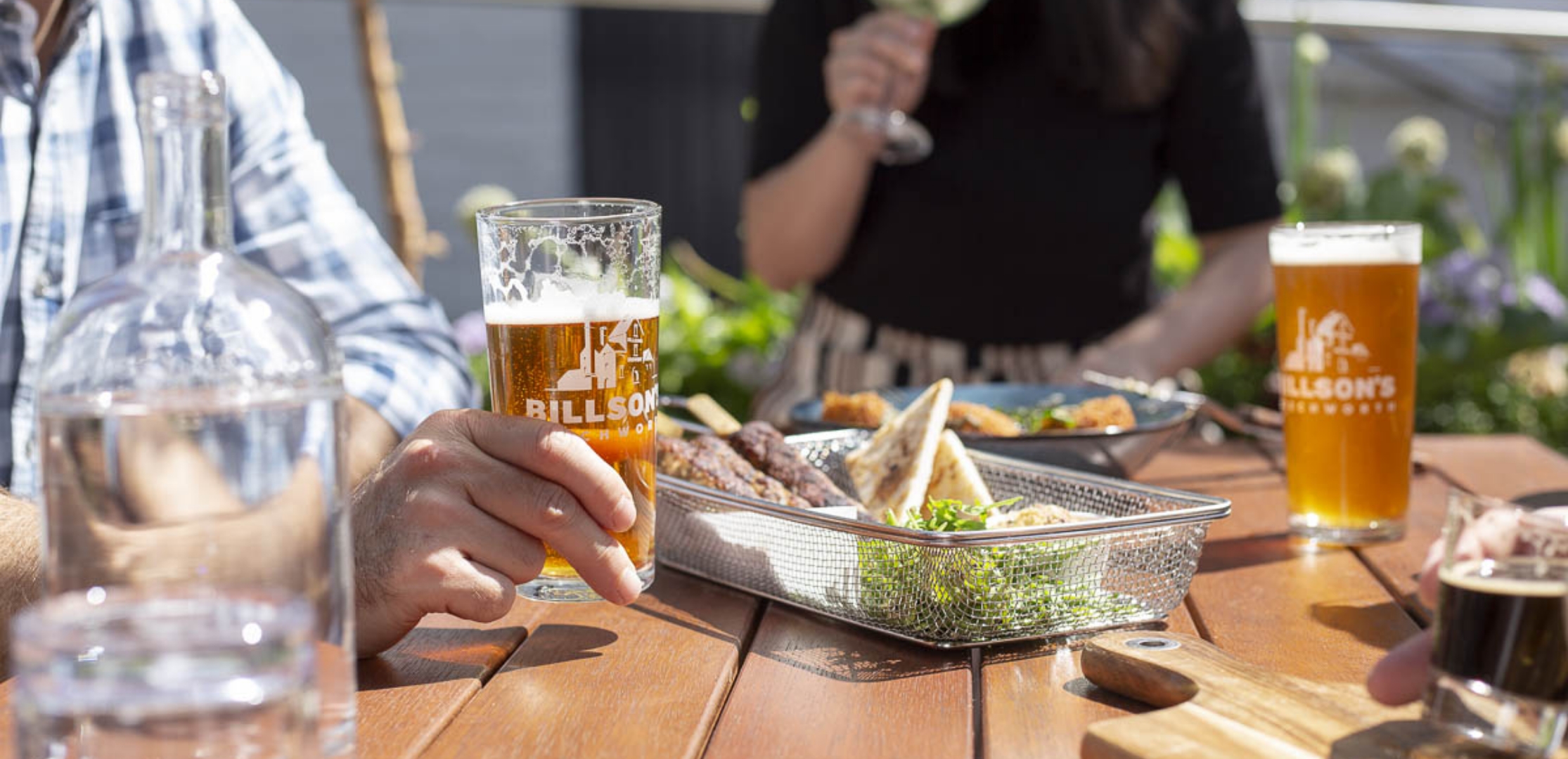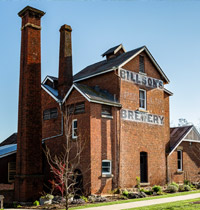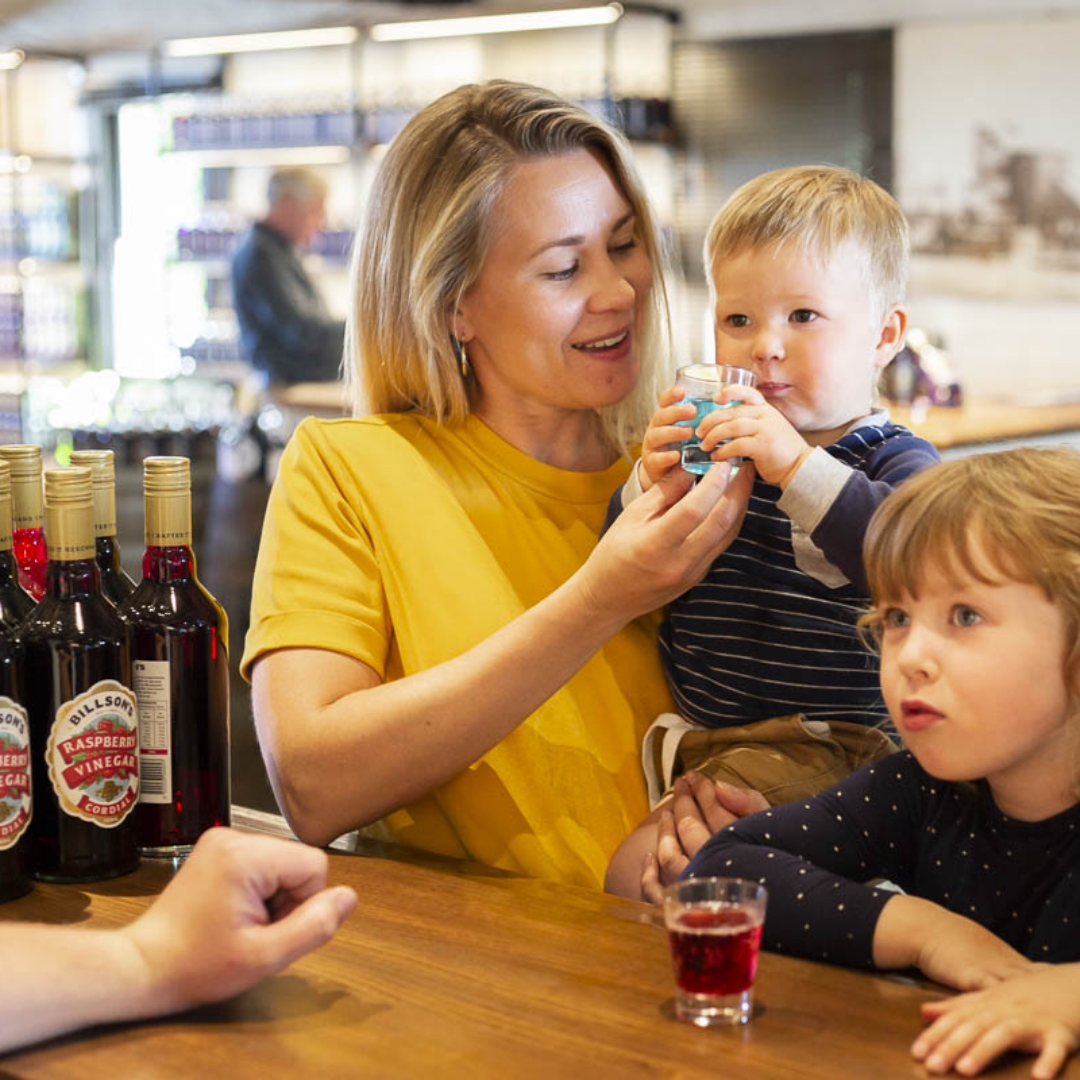 Billson's is one of Australia's oldest continuing beverage producers, established in 1865.
At the brewery in Last Street, visitors can taste the full range of traditional cordial, soda, beer, gin and mixed spirit drinks which are handcrafted using spring water from a well on site. A great experience for all ages, from children to grandparents. Tastings are free.
The venue offers a range of burgers and salads that hero local produce, to be enjoyed in the family-friendly Taproom or the dog-friendly Beer Garden. Billson's Speakeasy is a sophisticated space for a cocktail or glass of wine accompanied by a cheese plate.

The brewery building has been lovingly restored; the historic details are well worth a look, and the staff are delighted to share stories.

Did you know?
Billson's built the first tower brewery in Australia, which was renowned for making the best quality beer. The tower is prominent at the front of the building.
The well which provides spring water for all Billson's beverages was hand-dug at the time of the gold rush.
Billson's produces over 20 flavours of traditional cordial. The cordial labels have been recreated from designs which date back to the 1880's.
Details
29 Last Street, Beechworth Vic 3747
Google Map

03 5728 1304
info@billsons.com.au
www.billsons.com.au
---
Hours
Monday:
12.00pm - 5.00pm
Tuesday:
12.00pm - 5.00pm
Wednesday:
12.00pm - 5.00pm

Thursday:
12.00pm - 5.00pm

Friday:
12.00pm - 5.00pm

Saturday:
12.00pm - 5.00pm
Sunday:
12.00pm - 5.00pm
Created By Liana - Handmade Polymer Clay Studs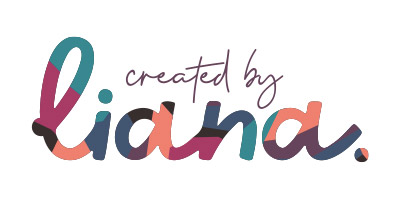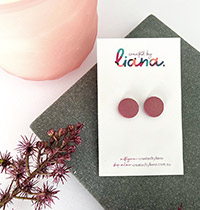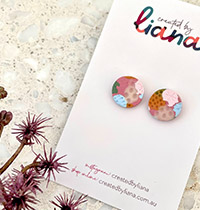 I am Liana, a mum of two based in a small town in Victoria, called Beechworth. 'Created by Liana' was born from a fascination with the medium of polymer clay and a belief that I could create something beautiful and unique. My creative journey begun in 2018 and has grown from a small personal hobby into a growing small business. 
Created by Liana's sole product focus is statement studs which come in a variety of sizes, styles and designs. The studs are fun, bright and colourful. Each pair is one of a kind and unique. As they are 100% handmade, decorative patterns may slightly vary from the photo in the listing. However, orders will be the same design, size, shape and colour. There may also be some small imperfections, this is the beauty of handmade and nature of working with polymer clay. These studs are beautiful as a gift or to keep as a treat for yourself. You are sure to get plenty of compliments when you are out and about.