Marketing, Photography & IT Services
WWWART Design Services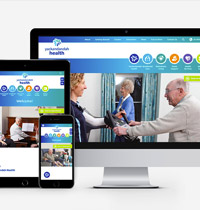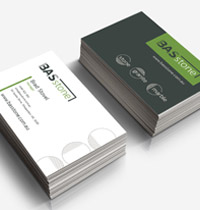 Tailored Website Solutions
Domains • Hosting • Office 365 • Design
WWW.ART Design Services develop professional custom built websites that perform well in search engine results. They take the time to understand your business goals and expectations. They will educate you about appropriate online solutions and provide professional products and services to achieve your desired outcome. They will work closely with you to make an informed decision about website functionality and keywords for search engine optimisation (SEO).

WWW.ART Design Services can help you to:
- Develop a responsive website that is secure, user friendly and of professional quality
- Select, register and manage your domain names
- Setup and implement professional email and website hosting
- Deliver email news that complies with current regulations
- Graphically design professional branding

Why work with WWW.ART Design Services?
They understand the challenges of operating a small and medium businesses and not-for-profit organisation. They are passionate about building long term relationships with our clients and providing on-going support and advice that will assist with your ongoing success.
Details
9A Billson St, Beechworth Vic 3747
Google Map

+61 3 5728 3389
contact@wwwart.com.au
www.wwwart.com.au
Quick Guide
Monday:
9.00am - 5.00pm
Tuesday:
9.00am - 5.00pm
Wednesday:
9.00am - 5.00pm

Thursday:
9.00am - 5.00pm

Friday:
9.00am - 5.00pm

Saturday:
Closed
Sunday:
Closed
Emergency Support Services Available