About this Website
Beechworth.com is owned and operated by WWW.ART Design Services based in Beechworth. It is a comprehensive information website, which has been endorsed by the Indigo Shire Council and the Beechworth & District Chamber of Commerce & Industry Inc. as an official website for Beechworth in North East Victoria.
---
What We Do
The website is designed, developed & maintained by WWW.ART Design Services and major content is revised annually in June.
Our vision is to create a website for Beechworth that is sophisticated, informative, easy to navigate and offers businesses excellent advertising opportunities at an affordable price. We wish to maintain a business which offers a high level of customer service, and client/subscriber satisfaction through honesty and integrity. 
---
Who Beechworth.com is for
Our local community through to the international traveler will find helpful information. Beechworth.com provides well researched and up to date information for:
Travelers to Beechworth from interstate, overseas and the region.
Our local business community.
Background information for new residents to Beechworth.
Students researching Beechworth's fascinating history.
Visitors and residents who wish to learn more about local community activities.
Patrons to our festivals and events scheduled throughout the year.
Wedding, conference and meeting organisers.
Education facilitators.
Eco-tourism, bushwalking and cycling enthusiasts.
The getaway couple wanting to find a special B&B, great local wine and delicious cuisine.
The shopper that is after something different from specialty jewelry and clothing to art and antiques!
Annual subscription renewals occur: June/July
---
Special Thanks
WWW.ART Design Services would like to thank the Beechworth Chamber of Commerce and the Indigo Shire Council for their support in compiling the information and imagery. Many of the photographs used have been sourced form the WWW.ART Design Services client base, Gary Coombe Photography, Visions of Victoria, Indigo Shire Council and The Historic Precinct Beechworth.
WWW.ART would like to acknowledge and thank our clients for the ability to show case Beechworth's business diversity through the use of these photographs. Thank you!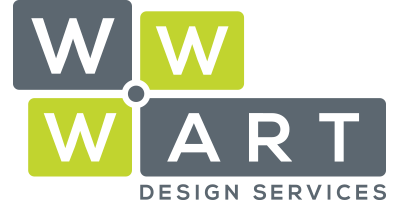 ---
Fiona Larkings
Postal PO Box 593, Beechworth Vic 3747 
Phone 03 5728 3389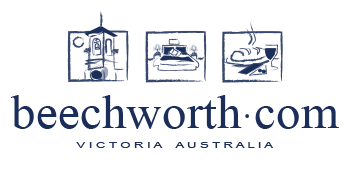 ---
Subscribe to this website
For information on how to participate in the exposure beechworth.com offers please download our current prospectus.
Once you have selected your package please forward your details, content and images to admin@beechworth.com. An invoice will be forwarded with the pro-rata amount of the annual fee charged.
2022/23 Prospectus
Download