Community Organisations
Quercus Beechworth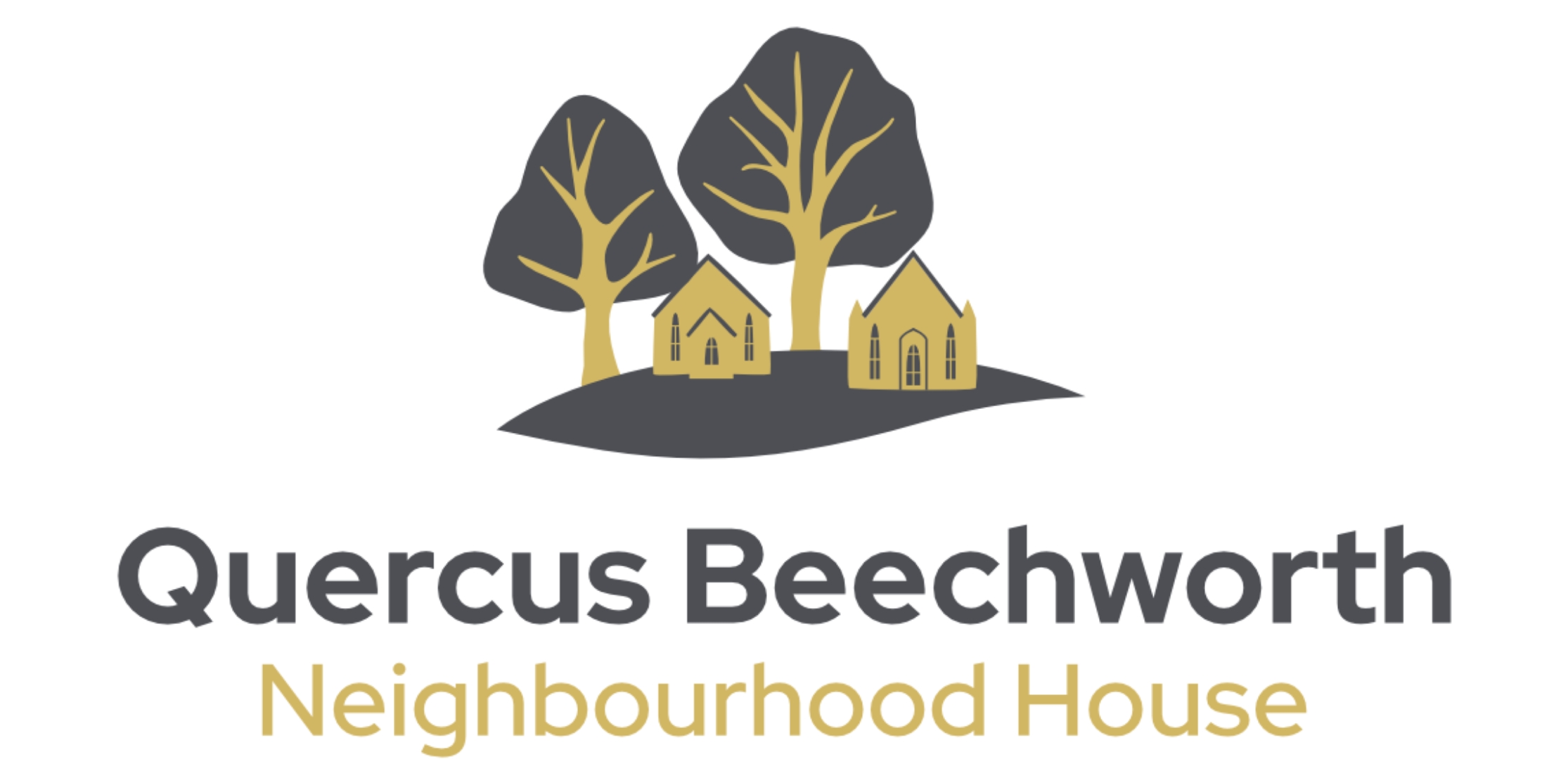 Quercus Beechworth is a much respected community organisation of 5 part-time staff, over 90 volunteers and has an average of over 600 people visiting Quercus each week.
At Quercus, the community is encouraged to come together over food, to participate in the seasonal calendar of classes, activities and workshops, to enjoy a variety of events on offer and to experience the great community spaces. We can even fix broken items at the monthly Repair Cafe!
For those who may need assistance, we can offer free meals or emergency relief and in the event of a disaster or community incident Quercus Beechworth can offer assistance as required.
The Quercus Bookshop and Our Community Opshop are our two social enterprises that generate sufficent funds for us to be able to do this and more.
Quercus Beechworth is the place to 'learn, share and connect'.

For more information visit our website www.quercusbeechworth.com.au.