Mountaingrass
10th - 12th November 2023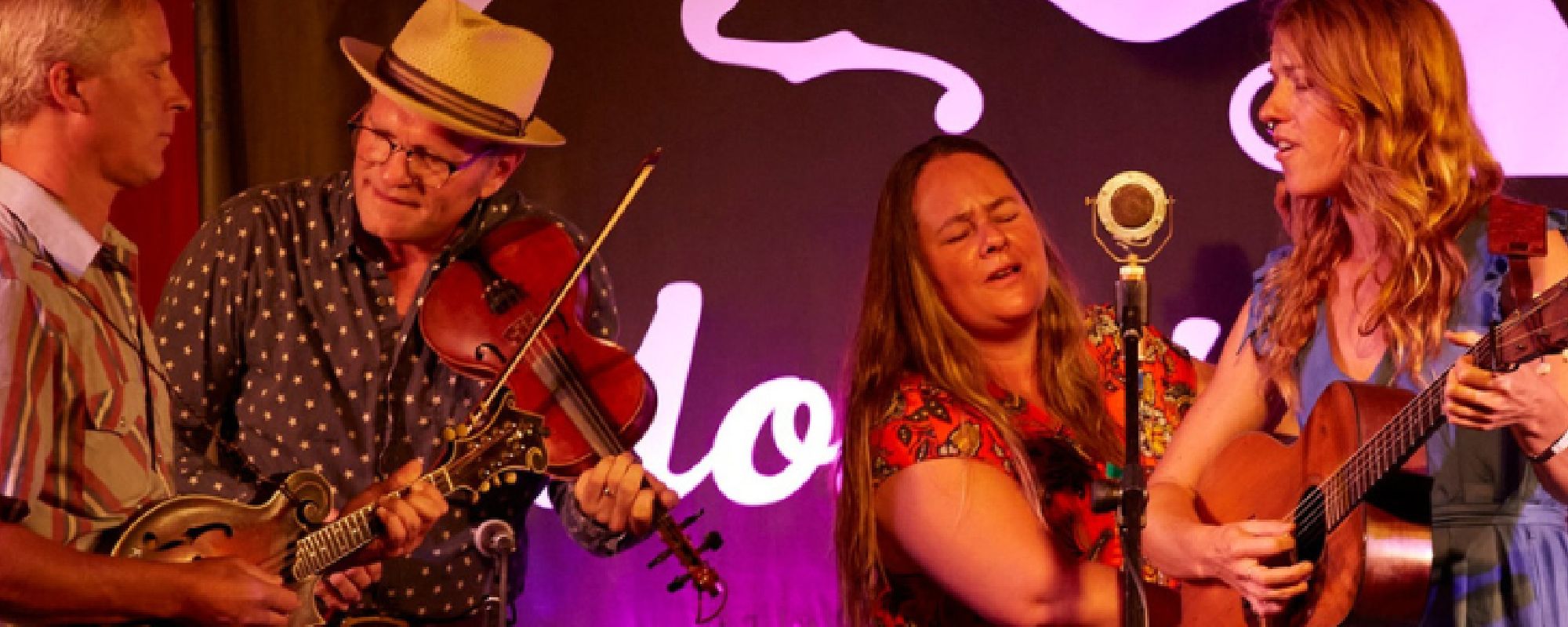 Spend the weekend listening to the exciting sounds of bluegrass, gospel, old time string bands, and traditional country music at Mountaingrass, Australasia's premier bluegrass and old time music festival.
Mountaingrass features concerts of bluegrass, old-time, traditional country and gospel singing, along with instrument workshops, and numerous picks and sessions. It is an inclusive event so attendees are encouraged to participate in the workshops, picks, sessions and slow jams, and play on the blackboard stages. So, if you are a player, bring along your fiddle, guitar, banjo, mandolin, dobro and double bass, and join in!
Mountaingrass is based at The Grand Oaks Resort (previously the George Kerferd Hotel) in the beautiful, heritage listed grounds of Mayday Hills, Beechworth.
Weekend and day passes are available both online and at the door. Go to the Mountaingrass website for further information.
For details of accommodation, tickets, volunteering, performer announcements and all things Mountaingrass, visit www.mountaingrass.com.au or find us on Facebook.