Community Organisations
Beechworth Chamber of Commerce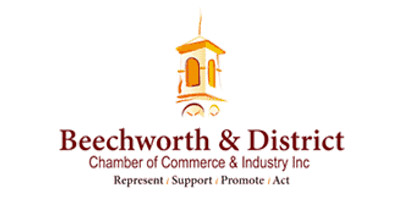 The Beechworth Chamber of Commerce aims 'to promote and develop business, industry and tourism to maximise long term economic benefits to Beechworth and district'.
If you would you like to be kept informed about chamber events please email us at contact@beechworthchamber.com.au and we will add your email address to our distribution list.
Contact Person : Darren Carr | Subscription : $180 per annum
Quercus Beechworth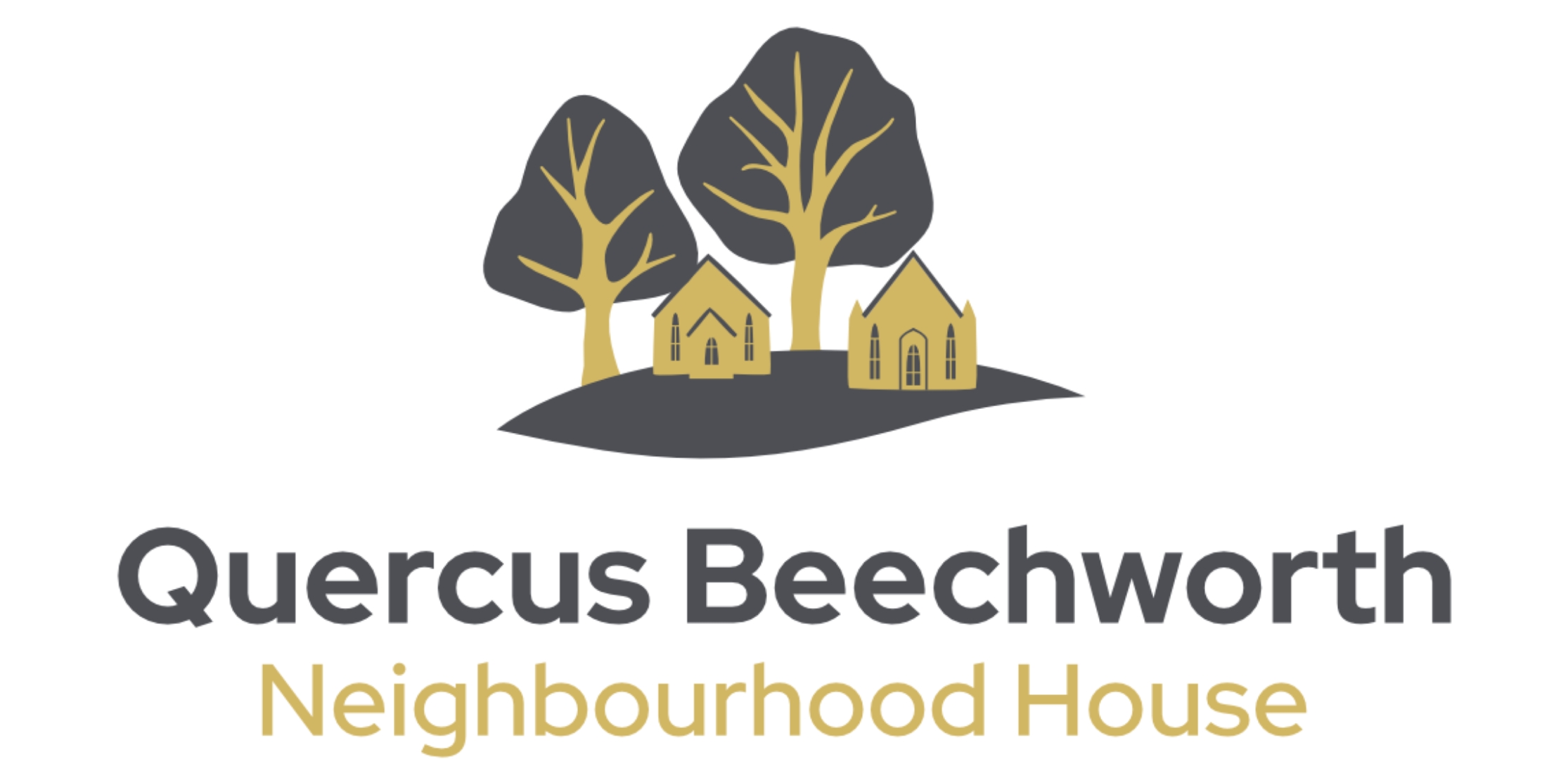 At Quercus Beechworth, we offer a variety of Computing, Lifestyle, Fun and Fitness Courses for Families and Individuals. 
Quercus Beechworth is the Centre for Internet and Computer Access, Printing, and Photocopying at reasonable rates. Quercus Beechworth is also the Centrelink Access Point including Medicare. 
Quercus Beechworth is open Monday to Friday 10am to 4pm, however, should it not be open, please visit Quercus Community Bookshop and see our Volunteers.
Community Books

Community Learning

Community Food

Communnity Support

Community Events
For more information visit our website www.quercusbeechworth.com.au.