Retirement Living in Beechworth
UPA Hillsborough Village Retirement Living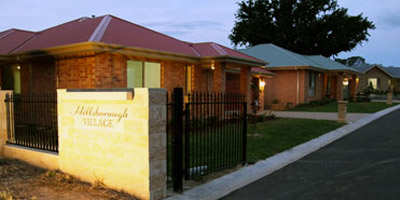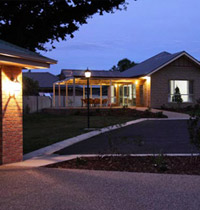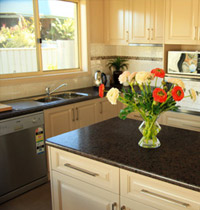 UPA Hillsborough Village is nestled behind the pretty elm trees along Beechworth's Sydney Road. Here, a stylish 17 house estate with many features for over 55's has been developed, including pretty gardens and a secure environment.
UPA Hillsborough Village is the only retirement living accommodation property in Beechworth and is sensibly priced.
For the perfect place to retire contact us for futher information.